About Lstudio & Chen Label
- Lstudio -
Lstudio provides modern, unisex, simple, and casual style.
"You can have anything you want in life if you dress for it."
Be beauty and truth.
Lstudio 2018年成立
以連線和限量自製款結合
"Selection - Selected Item"連線款分別有韓國/上海/美國
加上我們Lstudio的限量設計的自製款式
帶給大家日常,簡單,舒適,時尚,獨特的服裝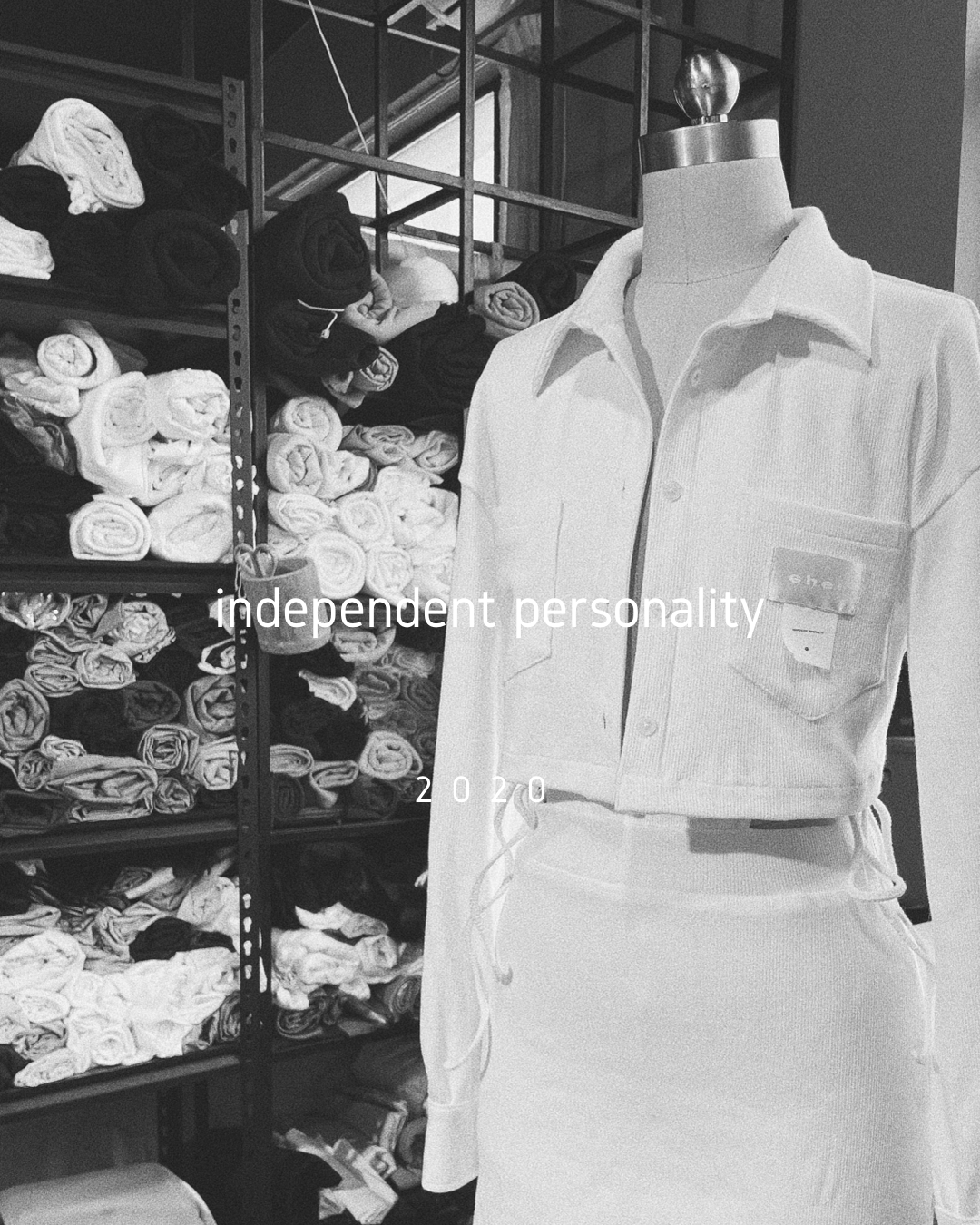 - by Chen Label -
"independent personality"
A collection for daily wear by creating garments that are
minimalist, natural, comfortable refined and stylish.
The pieces are essential, balanced and inspiring to build up a better lifestyle.
Inspired by daily life, creating garments that make women feel comfortable and
show their most confident self with attitude.
All Chen pieces is design at Malaysia, made by China and Korea.
二零時代
希望每個女孩都有一個自我獨立的人格
獨立的自己 獨立的個體 生活中展現出好的自我態度
"Independent personality"
Chen label
自創品牌成立於2020年
由主理人Liz's個人設計的單品
Chen的品牌概念主要是想帶給大家
簡單 百搭 舒適 日常
簡單的地方作出細節
找到最適合表現出女性剛柔並濟氣質的剪裁
把百搭的日常服裝 穿出高級質感
把高級質感 貫徹在生活理念當中
怎樣每天在出門之前 都可以用最輕鬆的方式 展現出自己最好的那一面
我們也期待在生活的每個細節當中 都可以展現出自我態度