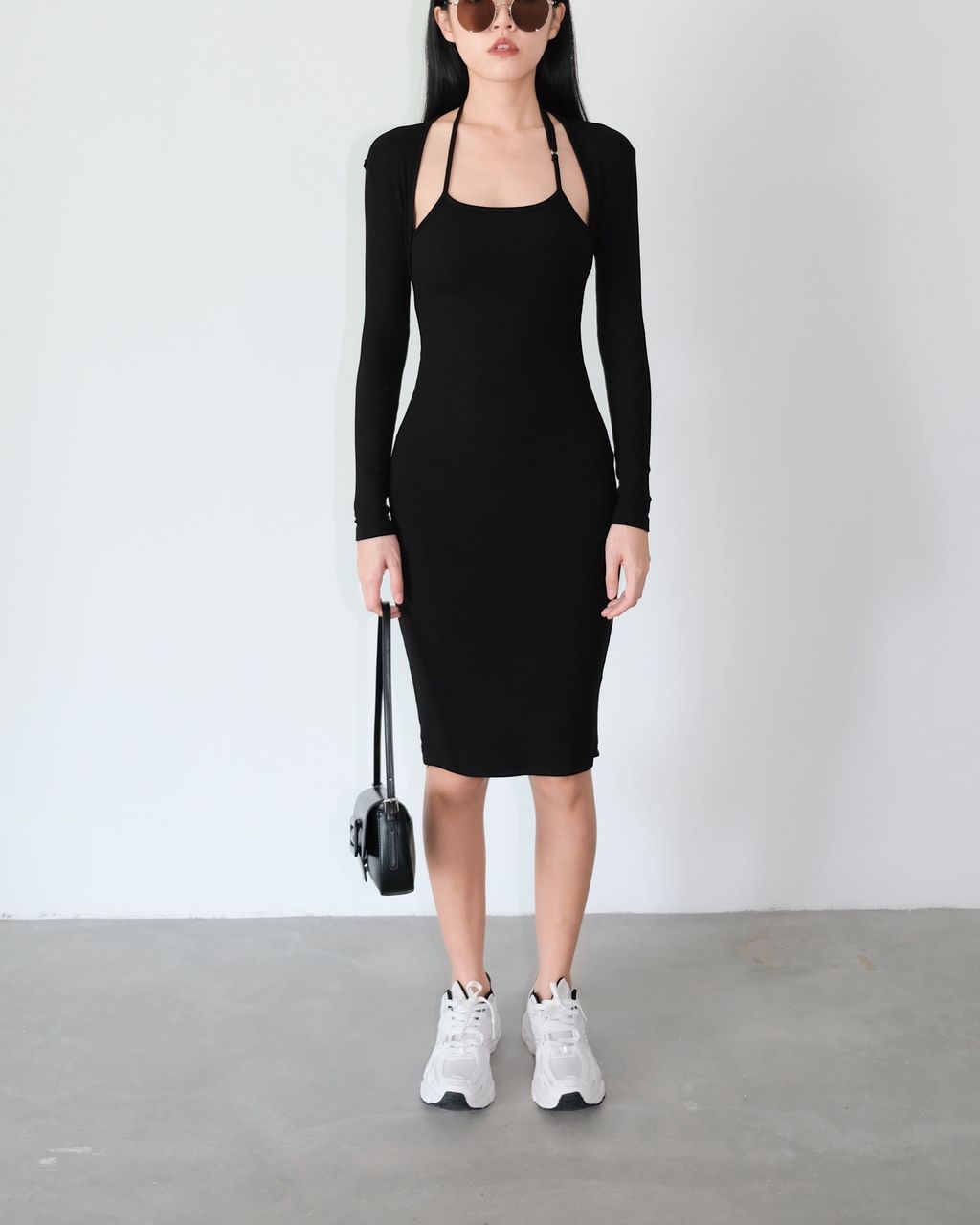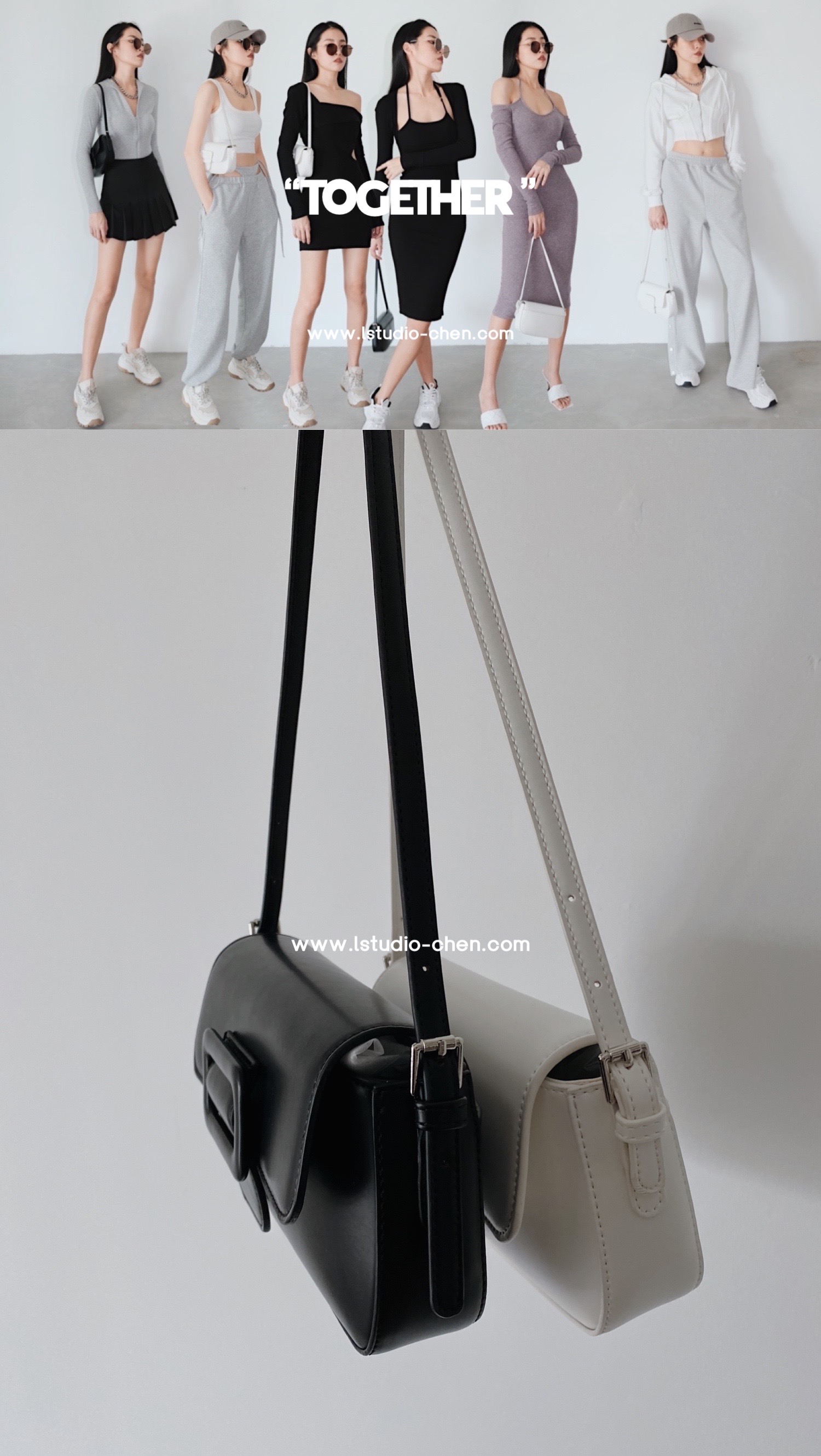 Product Description
Features: Adjustable neck straps, Long sleeve, Midi length, Slim fit, Stretchable, Sleeves is together with dress.
Fabric: Spandex+Polyester
Colour: Black




Size Guide
Size : Free Size
Bust 63cm+ , Waist 50cm+ , Hips 72cm+ , Length 95cm

(+) : Stretchable material.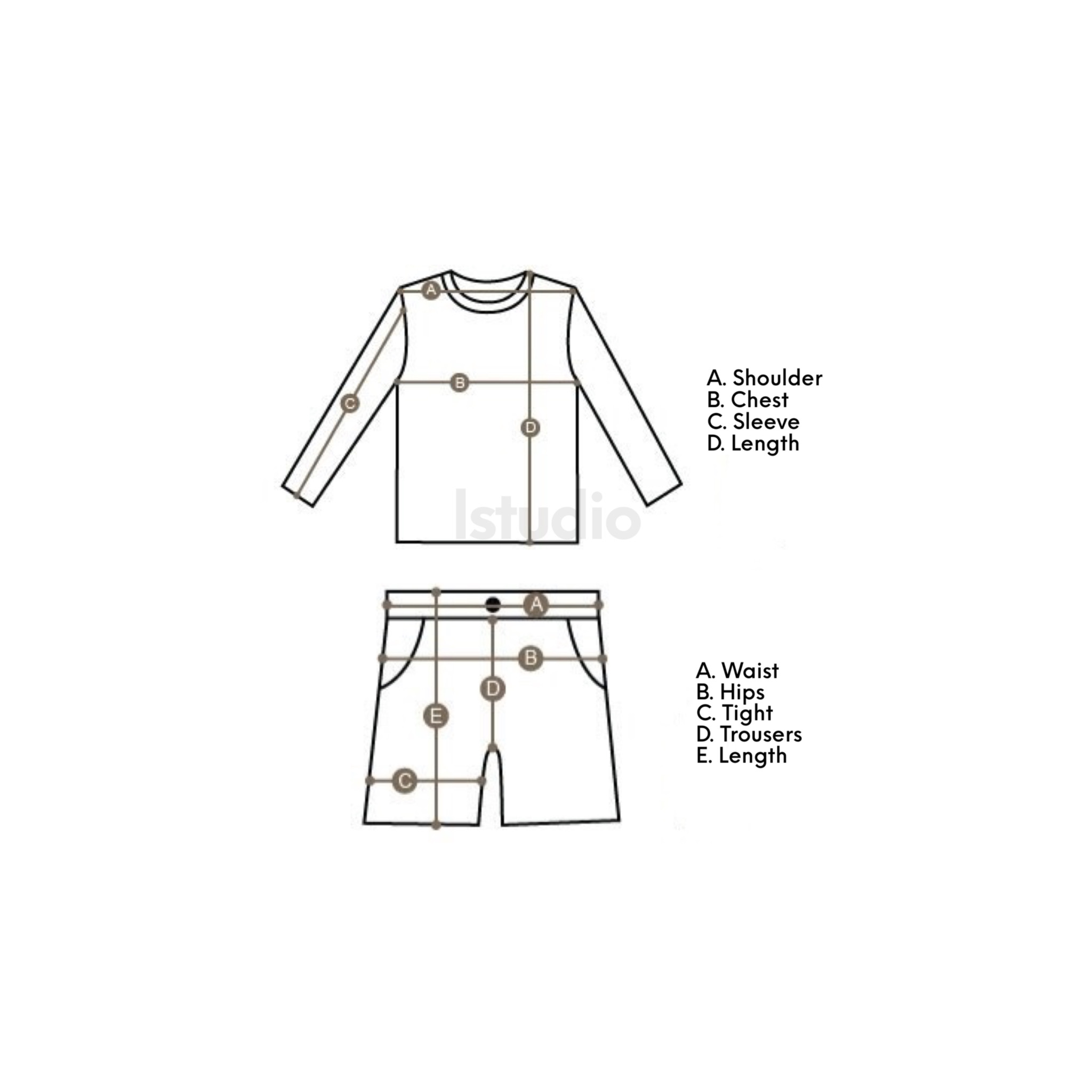 All dimensions are manually placed measured in centimeters (cm).
Due to fabric stretchability and hand measuring practice, the measurement above may have +/-3cm difference which is an accepted difference by internationals and does not considered as defect. The actual measurement is subjected to the actual product received.

Models Reference
Liz's Height: 5.7" / 170cm , 47kg wears size F
Shoulder 43cm , Bust 81cm , Waist 64cm (24 inches) , Hips 86cm.




Care
Wash only when necessary.
Hand wash in cold water.
Hang/Lay flat to dry.
Low heat Iron only.




Notice
Working days: Ready Stock 1-7 days / Backorder & Preorder 14-30 days.
Please order separately if you want to receive the Ready Stock first.
Working days not including weekend and public holiday. Urgent orders please consider before purchase.
Once the order is confirmed, cancellation and modification will not be accepted.
In case goods out of stock, We'll convert the amount of out of stock into Store Credit for the next purchase,
There will not be cash refund. Sorry for any inconvenience caused.
Any questions, please contact us on Instagram Direct Message @Lstudio_






Details

Notice
Please read before purchase.
*Dear Customers, Parcel Shipment will be suspended during this period 8/02/2023 - 19/02/2023. All Parcels Shipment Will Be Resume And Shipping Out On 20/02/2023. No Urgent Orders.*
About Working Days
Please join only if you are comfortable with the wait. Email will be sent to customer if the backorder is delayed for more than working days from the stated arrival date.
Thank you for your kind patience and understanding on this matter.
Ready Stock orders will be fulfilled within 1-7 days, from day of order.
Backorder orders will be fulfilled within 14-30 days, from day of order.
Working days not including weekend and public holiday.
Some Backorder item will take different working days, Will notice at item page "Stock Available".
If other in-stock items are placed together in the same order, all items will only be dispatched when the backorder item arrives.
Please placed separately order of Ready Stock and Backorder items if you want to receive the ready stock item first.
About Clothes Notice
- It is recommended to follow youe usual shopping and dressing habits to take your size, height and weight of individuals do not related to sizes directly.
- Due to differences in fabric elasticity and desgin, the exact measurements vary with each style +/- 3cm is tolerated and should not be considered as flaw.
- The color of the product will be slightly different due to personal screen settings, please refer to the actual color of the product.
- Please wash your light and dark clothes separately. Do not soak your clothes, we recommend to put your clothes into laundry bag while being machine washed.
No Exchange, Return and Refund
For Local orders and Oversea orders. No exchange, Return and Refund after orders is successful placed.
Refunds are accepted provided item have met our terms and conditions.
We only accept refunds for Ready Stock / Backorder item is out of stock,
Refunds will be provided in the form of Store Credit only.
There will not be cash refund, Sorry for any inconvenience.
Please refer to our Terms and Conditions for more details.
Please refer to our Terms and Conditions for more details before placing an order.
Unauthorized use of images on this website is strictly prohibited and can result in civil and criminal penalties.